Arts Showcase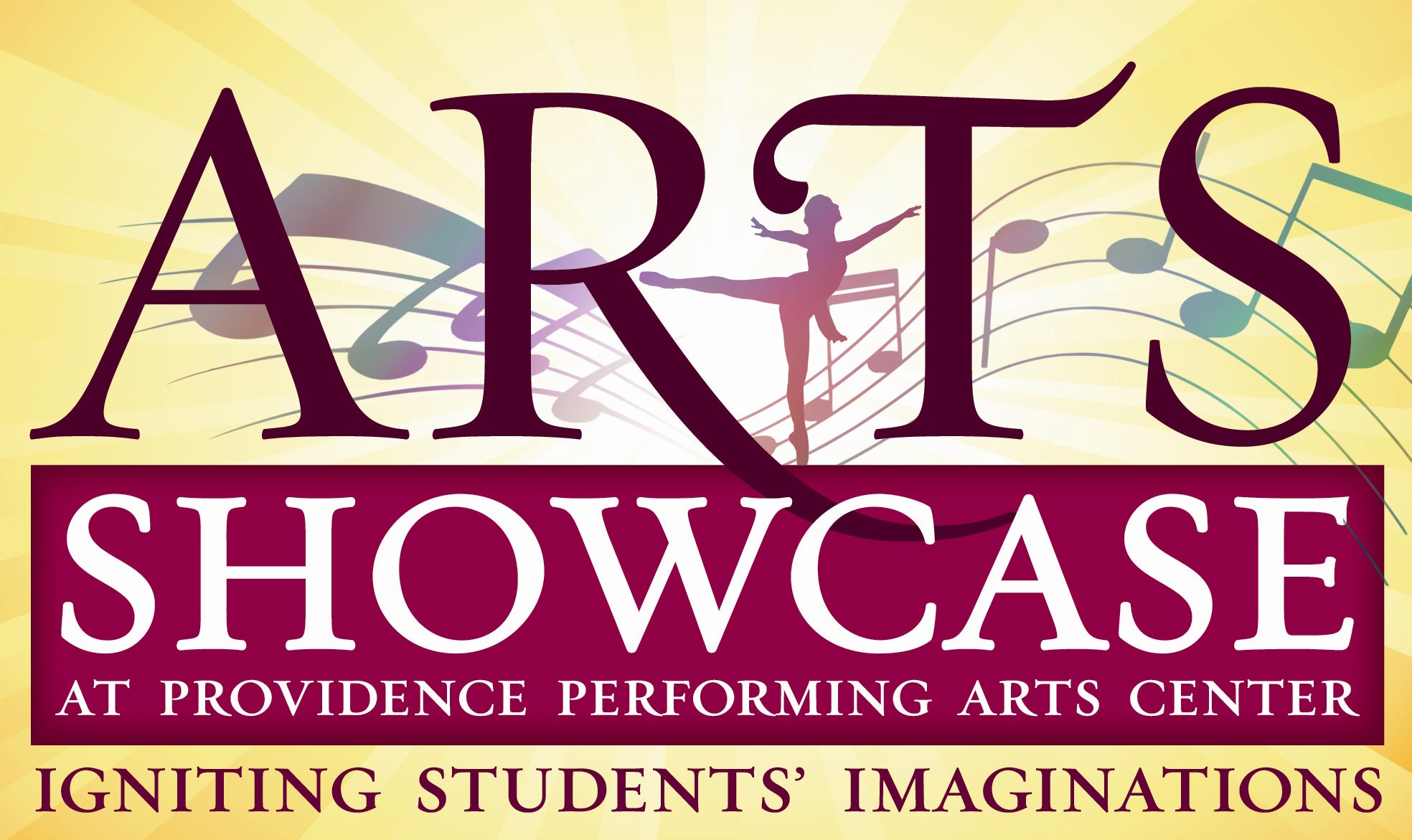 For the 2021/22 academic school year, the Providence Performing Arts Center is again committed to bringing our Arts Showcase performances to the students of Rhode Island via our virtual platform. We began delivering pre-recorded live performances filmed at PPAC last year due to COVID-19 and we were able to reach so many more students. Due to the varying plans among school districts during our planning and booking season, we decided to stay safe and virtual for another year. We have been working with our national and local artists to have a full filmed schedule of performances in place which will be released between October 2021 and April of 2022. This virtual platform is available at no cost to all Rhode Island students grades K – 8.

In years past, the Arts Showcase brings Rhode Island students and teachers to the Providence Performing Arts Center to share in the experience of live entertainment. Each year, approximately 10,000 students attend free live performances of dance, music, or theatre with transportation provided. Last season, we were able to reach over 17,200 virtual viewers of our Arts Showcase Performances. This successful program creates an equal opportunity to expose all student to the arts!

Performances presented in the PPAC Arts Showcase feature both New England and nationally acclaimed touring artists. The artists are selected by PPAC based on artistic quality, cultural diversity, educational value and the positive message of the performances. Prior to each performance, the contact teacher receives a study guide to share with colleagues and to help in the development of curriculum activities. Following each performance, students and teachers are asked to submit a "report card," grading the performance and offering feedback. This is sent out electronically through a digital platform. Following the performance each registered teacher will receive a link to distribute to their colleagues and students, so the student and teacher report cards can be completed electronically. You and your students' feedback are very important to us. Your feedback helps us collect useful data for future funding, improve and build upon our program and helps with our show selection.

Viewing PPAC Arts Showcase performances is FREE; these performances are not available to the public. This program is an outreach program offered to Rhode Island school children and teachers only. YOU MUST BE REGISTERED TO PARTICIPATE. Teachers who are interested in virtually viewing PPAC Arts Showcase performances with their students can complete a registration form from our website or request registration materials from Betsy Rinaldi at brinaldi@ppacri.org. (Please specify the PPAC Arts Showcase performance you are interested in registering for when reaching out.)
There will be a three-week viewing window for all performances except Finding North, which will only have a limited two-week run.


Click Here for the Schedule PDF
FESTIVAL BALLET PROVIDENCE
FEBRUARY 28 – MARCH 21, 2022

Emergence will feature excerpts from acclaimed ballets and new works. Same, by choreographer Yury Yanowsky, uses incredible visual effects and dynamic movement sequences paired with live music to show the power of artistic collaboration. Musician Josh Knowles accompanies the dancers on-stage, weaving his music throughout the dancing, both figuratively and literally. The score is improvised and set to enhance the live performance. Also featuring a world premiere choreographed by company dancer Eugenia Zinovieva, a new solo piece created by Yanosky, and exciting classical excerpts, this program celebrates Festival Ballet Providence's return to the stage after more than a year and showcases the resilience of both the arts and the community.

This performance is best for Grades K - 8.
Curriculum Connections: Fine Arts, Dance, Storytelling, Music and Self-Expression.
Runtime: Approximately 67 minutes [ABLE TO BE VIEWED IN INCREMENTS; SEE STUDY GUIDE FOR DETAILS]

(for Grades K-3)



(for Grades 4-8)
---
---
RHYTHM KITCHEN

MARCH 28 – APRIL 15, 2022

Rhythms of Resilience is a performance piece exploring music, dance, and spoken word sources of resilience, hope, and joy that connect us all as human beings. Celebrating the cultures of African diaspora, our musical journey begins with story and songs from the twelfth century Malian empire and goes on to span three continents and the Caribbean Islands. We land united in hope in present day America, looking forward to a bright future.

This performance is best for Grades K - 8.
Curriculum Connections: Fine Arts, World Geography/Culture, Language Arts, Music, Science, Mathematics and Self- Expression.
Runtime: Approximately 55 minutes