PPAC Dinner and Show Shuttle Packages
The Providence Performing Arts Center and Davenport's Restaurant in East Providence proudly announce the return of the Show Shuttle Dinner / Show Package program. When you sign up for a Show Shuttle package, you receive your choice of Orchestra or 1st Dress Balcony seating for each show in the package, dinner (includes salad, entrée, non-alcoholic beverages, dessert, tax, tip), and round trip transportation from the restaurant to the Theatre and back. After the show, enjoy a quick snack as we board the trollies on our return back to Davenports!
Davenport's Restaurant
1925 Pawtucket Ave
East Providence, RI 02914
401-438-3381
Meet at Davenport's East Providence location and enjoy a scrumptious, all-inclusive meal. Ride the coach to and from the restaurant and show, and leave your car parked at Davenport's. Enjoy the most popular and most fun shows of the Season! Unwind with post-show snacks and hot drinks at PPAC!
For more information and to book your seats please contact Paul Hiatt at (401) 574-3162 or email phiatt@ppacri.org.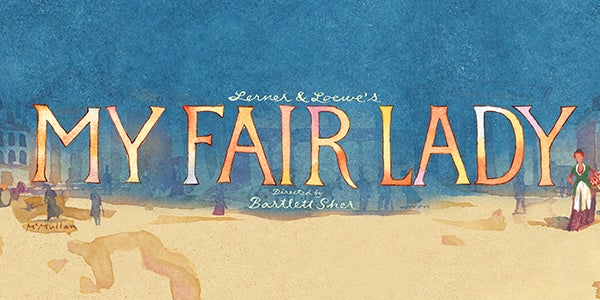 Sunday, May 15, 2022 4:15pm Dinner / 6:30pm PPAC Show
- Orchestra Main Floor $139.25 Per Person
- Outer Sides Main Floor OR First Dress Balcony $102.50 Per Person
From Lincoln Center Theater that brought you The King & I and South Pacific, Lerner & Loewe's MY FAIR LADY. Boasting such classic songs as "I Could Have Danced All Night," "The Rain in Spain," "Wouldn't It Be Loverly" and "On the Street Where You Live," MY FAIR LADY tells the story of Eliza Doolittle, a young Cockney flower seller, and Henry Higgins, a linguistics professor who is determined to transform her into his idea of a "proper lady." But who is really being transformed?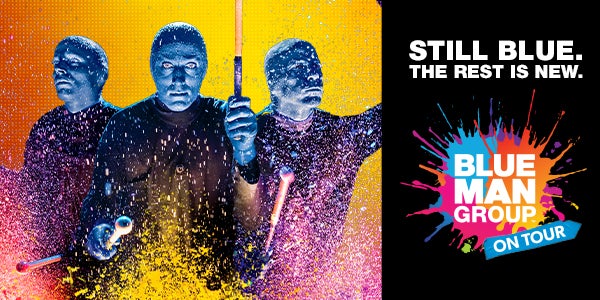 Sunday, May 22, 2022 11:15am Brunch / 1:00pm PPAC Show
- Orchestra Main Floor $132.00 Per Person
- Outer Sides Main Floor OR First Dress Balcony $101.50 Per Person
At Blue Man Group, you'll rock, laugh and party. As three bald and blue men explore our world, together we'll discover music, comedy and surprises at every turn. By the end of this spectacular journey, you'll be saying "I DON'T EVEN KNOW WHAT JUST HAPPENED BUT I LOOOVED IT." 35 million people of all ages and cultures know what Blue Man Group is really all about. Now it's your turn!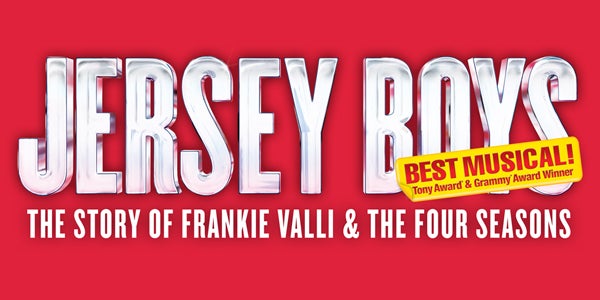 Thursday, June 2, 2022 5:00pm Dinner/ 7:30pm PPAC Show
- Orchestra Main Floor (excludes Golden Circle) $133.50 per package
- Outer Sides Orchestra or 1st Dress Balcony $101.50 per package
They were just four guys from Jersey, until they sang their very first note. They had a sound nobody had ever heard… and the radio just couldn't get enough of. But while their harmonies were perfect on stage, off stage it was a very different story – a story that has made them an international sensation all over again.
FEATURING THE LEGENDARY TOP TEN HITS:
"Sherry" • "Big Girls Don't Cry" • "Walk Like A Man" • "Can't Take My Eyes Off You" • "December, 1963 (Oh What A Night)"
JERSEY BOYS CONTAINS AUTHENTIC, "PROFANE JERSEY LANGUAGE" AND IS RECOMMENDED FOR AGES 12+.
"THE MOST EXCITING MUSICAL BROADWAY HAS SEEN IN YEARS." – Chicago Tribune
"THE CROWD GOES WILD!" – The New York Times
"TOO GOOD TO BE TRUE!" – New York Post
Please order this soon, as it will sell out pretty quickly!
*
+ Part of the Encore Series