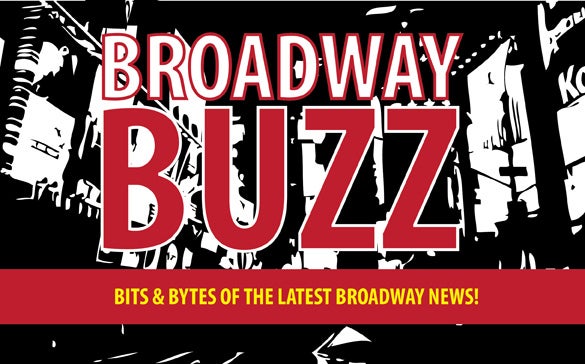 PPAC invites you to check out our sponsors, advertisers, and partners! They help us to bring great theatre to Rhode Island, we hope you will check out their websites and special PPAC patron offers here…if you do, tell them PPAC sent you!
Twin River Casino

Coastway Community Bank

WHJJ Talk Radio

Rhode Island PBS

Cox Media

ABC 6 Providence

Siena Restaurant

X

Siena Restaurant

Visit Siena before or after the show and enjoy a complimentary appetizer.
Valid with entrée purchase. Limit one offer per table.
Restrictions may apply. Maximum value $14. Must present ticket stub.

93.3 Coast fm

Metro Motor Group

The Rhode Show - Fox Providence

WPRI Eyewitness News

NBC 10

Taco / The White Family Foundation

Blue Cross And Blue Shield of Rhode Island

The Pawtucket Red Sox

Cameron and Mittleman LLP

Backstage Kitchen + Bar

X

Backstage Kitchen + Bar

CLICK HERE for Backstage Kitchen + Bar's Theatre Prix-Fixe Menu, which includes valet parking for the duration of the performance.

Gracie's

Elderwood

Samsonite

Amica Insurance

Garden City Center

University Orthopedics
Broadway favorites were nominated Monday morning for the 2017 Golden Globes!
Rockstar Alice Cooper joins cast of NBC's JESUS CHRIST SUPERSTAR LIVE!
Sara Bareilles and Jason Mraz will star in WAITRESS on Broadway together in January. Get a sneak peek here!
Providence Biltmore

X

Providence Biltmore

Theatre Goers – Stay the night at the Providence Biltmore- Request the PPAC rate on Performance Nights and receive a Superior King for $95 or a Junior King Suite for $115 based on hotel's availability.

BNY Mellon

WPRO News Talk 630

Falcone Communication And Design

Newport Creamery

Lite Rock 105

Adler Pollock & Sheehan

CW28 TV

Circe Restaurant & Bar

SK Wealth Management, LLC

Tom's Market

Textron

The Washington Trust Company

Moses Brown School

United Way of Rhode Island

Cross Insurance

Providence Country Day
Hemenway's Seafood Grill and Oyster Bar

Andolfo Appraisal Associates INC

Parkside Rotisserie & Bar

Providence Ballet

Hampton Inn and Suites

Blake's Tavern

The State Ballet of Rhode Island

The Village At Waterman Lake

Davenport's Restaurant

Bravo Brasserie

X

Bravo Brasserie

Buy one get one FREE dessert with show tickets

Providence Coal Fired Pizza

Tocwotton on the WaterFront

Sakis Pizza

The Rhode Island Echo

Brunca Waterproofing Corp.

Gil's Television and Appliances