Box Office: (401) 421 - ARTS (2787) Administration Office: (401) 421 - 2997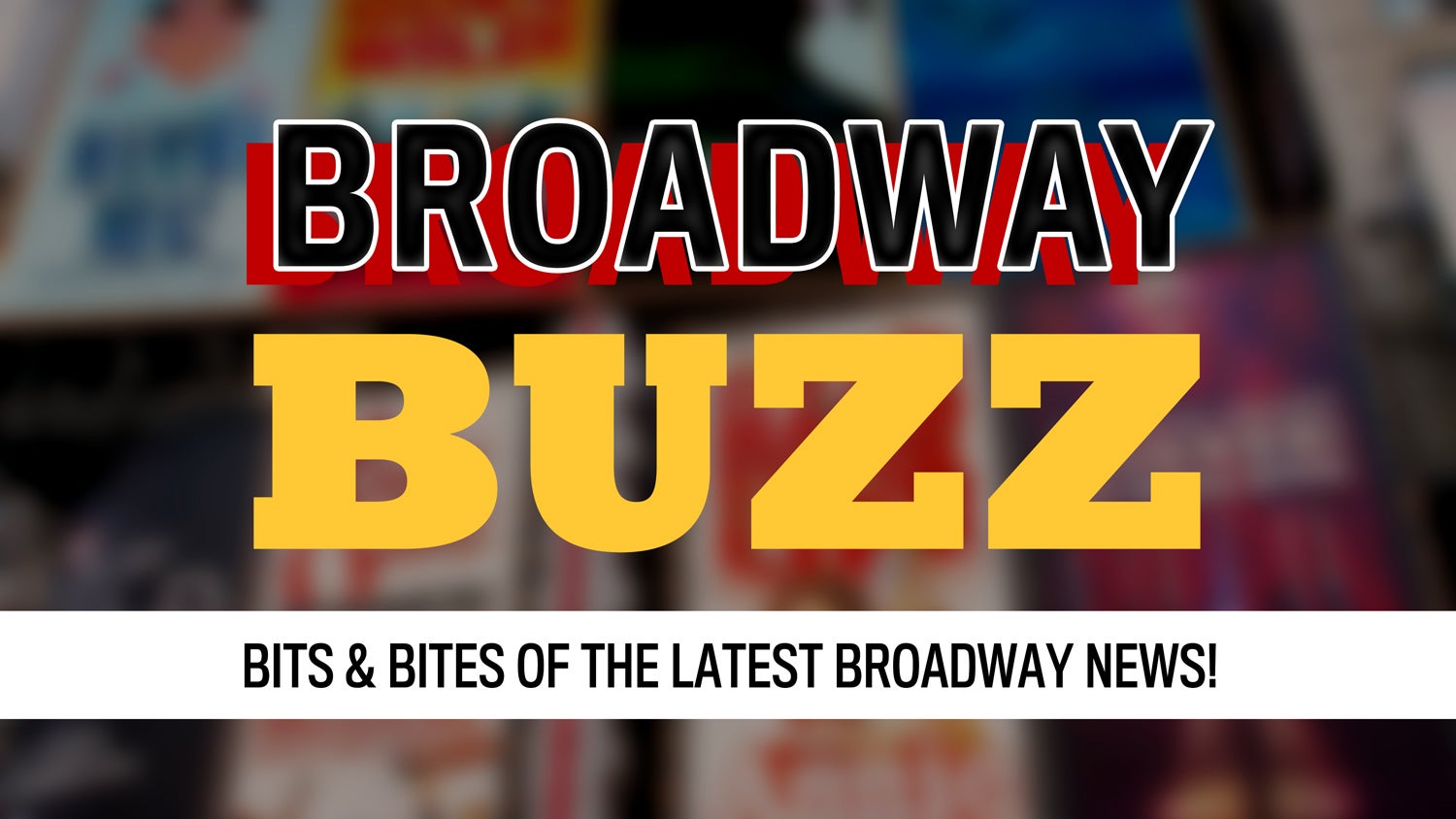 Your weekly dose of Broadway news! Updated every Monday.
PPAC invites you to check out our sponsors, advertisers, and partners! They help us to bring great theatre to Rhode Island, we hope you will check out their websites and special PPAC patron offers here…if you do, tell them PPAC sent you!
Twin River Casino

HarborOne Bank

WHJJ Talk Radio

Rhode Island PBS

ABC 6 Providence

Siena Restaurant

93.3 Coast fm

Metro Motor Group

The Rhode Show - Fox Providence

WPRI Eyewitness News

NBC 10

Cox Media

Taco / The White Family Foundation

Blue Cross And Blue Shield of Rhode Island

The Pawtucket Red Sox

Cameron and Mittleman LLP

Backstage Kitchen + Bar

X

Backstage Kitchen + Bar

CLICK HERE for Backstage Kitchen + Bar's Theatre Prix-Fixe Menu, which includes valet parking for the duration of the performance.

Elderwood

Samsonite

Garden City Center

University Orthopedics

Marshall Building and Remodeling
Barnaby's Public House

Homewood Suites by Hilton

Marsh & McLennan Agency

WPRO News Talk 630

Lite Rock 105

Adler Pollock & Sheehan

Circe Restaurant & Bar

SK Wealth Management, LLC

Tom's Market

Textron

The Washington Trust Company

United Way of Rhode Island

Providence Country Day

KitchenGuys

St. Mary Academy - Bay View

Frank Webb Home
Hemenway's Seafood Grill and Oyster Bar

Andolfo Appraisal Associates INC

Parkside Rotisserie & Bar

Providence Ballet

Hampton Inn and Suites

Blake's Tavern

The State Ballet of Rhode Island

The Village At Waterman Lake

Davenport's Restaurant

Providence Coal Fired Pizza

Tockwotton on the WaterFront

The Malted Barley

Ellie's

Sakis Pizza

The Rhode Island Echo

Brunca Waterproofing Corp.