Series Subscription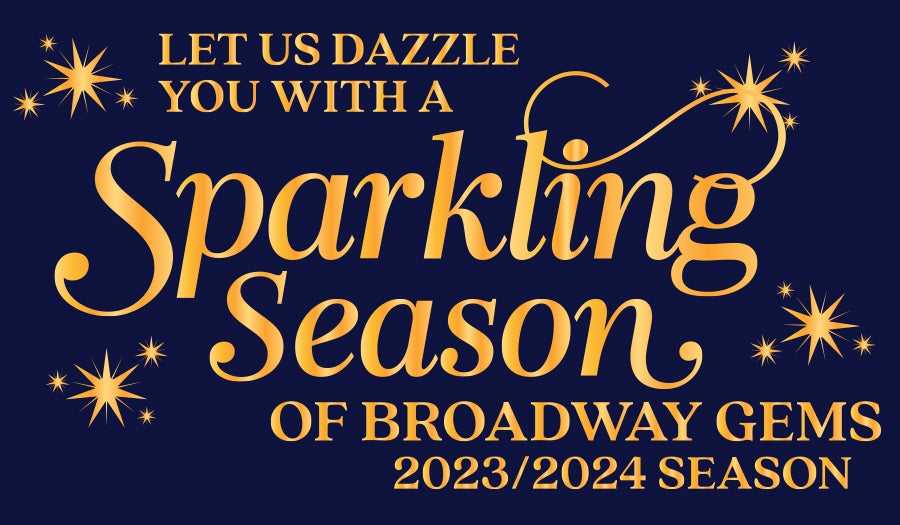 A subscription is your ticket to these special benefits!
When you subscribe to the Taco/The White Family Foundation Broadway Series and/or the Encore Series, you will receive a host of exclusive benefits, including guaranteed seating, flexible payment plan options, priority advance ticket ordering, ticket exchange privileges, and new for this season: an exclusive subscriber parking option at the Innovation District Garage (Formerly Clifford Street Garage), located at 75 Clifford Street in downtown Providence.

---
Better Call Paul!
Discounted admission is available for groups of 10 to 15 or more to most of the performances in PPAC's Broadway Season; for complete information and to order, please contact Group Sales Specialist Paul Hiatt at phiatt@ppacri.org or call 401.574.3162.
---
Email, visit, or call the PPAC Box Office at 401.421.2787 or call Customer Service Specialist Sharon Corcoran at 401.574.3136.

As of Friday, May 26, 2023, PPAC Summer Box Office window and phone hours are Monday through Thursday: 10A to 3P and two hours prior to curtain time(s) on performance days (please note: the Box Office will be closed Friday, May 26 through the Memorial Day holiday, and will re-open on Tuesday, May 30).

Customer Service hours are Monday - Friday, 9A - 5P.
NEW! Subscriber Parking Option
Exclusive to subscribers, parking to the Innovation District Garage (Formerly Clifford Street Garage), located at 75 Clifford Street, Providence, can be purchased for just $10 per car. The parking option must be ordered at the time of your subscription purchase.

The parking option costs $70 per car for theTaco/The White Family Foundation Broadway Series and $30 per car for the three-show Encore Series. Parking options may not be exchanged or refunded. For more information, please click here.
Choose Your Payment Plan!
Two payment plan and payments in full are accepted at any time!
Payment plan options are for credit card payments only; charged monthly based on number of payments available on the date that the subscription order is placed. Payment plans are available for subscription orders of $100 or more. Please note that some restrictions may apply. FULL payments may be made any time by credit card, check, or cash. Only one credit card is accepted per order.
Contact the Box Office at 401.421.2787 or Sharon Corocan at 401.574.3136 for details; some restrictions may apply.
First Choice of Available Seats*
New subscribers get first choice of next best available subscription seating, so ordering a subscription as early as possible is advantageous!
*Subject to availability at time order is received.
If you cannot attend your scheduled subscription performance, you may exchange your ticket(s) for best available seating to another performance of the same show by calling the Box Office at 401.421.2787 BEFORE your scheduled performance. For example, tickets may be exchanged from a Wednesday evening performance to a Sunday evening performance of COMPANY, but the switch cannot be made into a different show.
Subscribers to the Taco/The White Family Foundation Broadway Series may "opt out" of one show in the Series, which will reduce the cost of the subscription. The "opt out" must be done at the time of the renewal or subscription purchase. Please note the "opt out" benefit does not apply to Encore Series Subscribers.
All series (except Golden Circle, which includes the Loge) are discounted, offering a range of savings over single ticket prices.
Subscribers receive PPAC's complimentary e-newsletter ShowTimes Online (if you provide your email address), featuring the latest on events and theatre news.
Become a President's Club member to enjoy special amenities including access to the private lounge, preferred seating concierge service, and complimentary parking for subscription performances. Subscribers may purchase a two-person membership by making a $1,000 tax-deducible donation to the PPAC Annual Fund. For more information, contact the Development Office by email or (401) 574-3122.