Box Office: (401) 421 - ARTS (2787) Administration Office: (401) 421 - 2997
Wonders of The Wurlitzer
Enjoy concerts by local organists at the keyboards of PPAC's rare and beautiful Mighty Wurlitzer – these concerts are a gift to the community from PPAC. These hour long concerts are free, open to the public, and begin at 12P.
---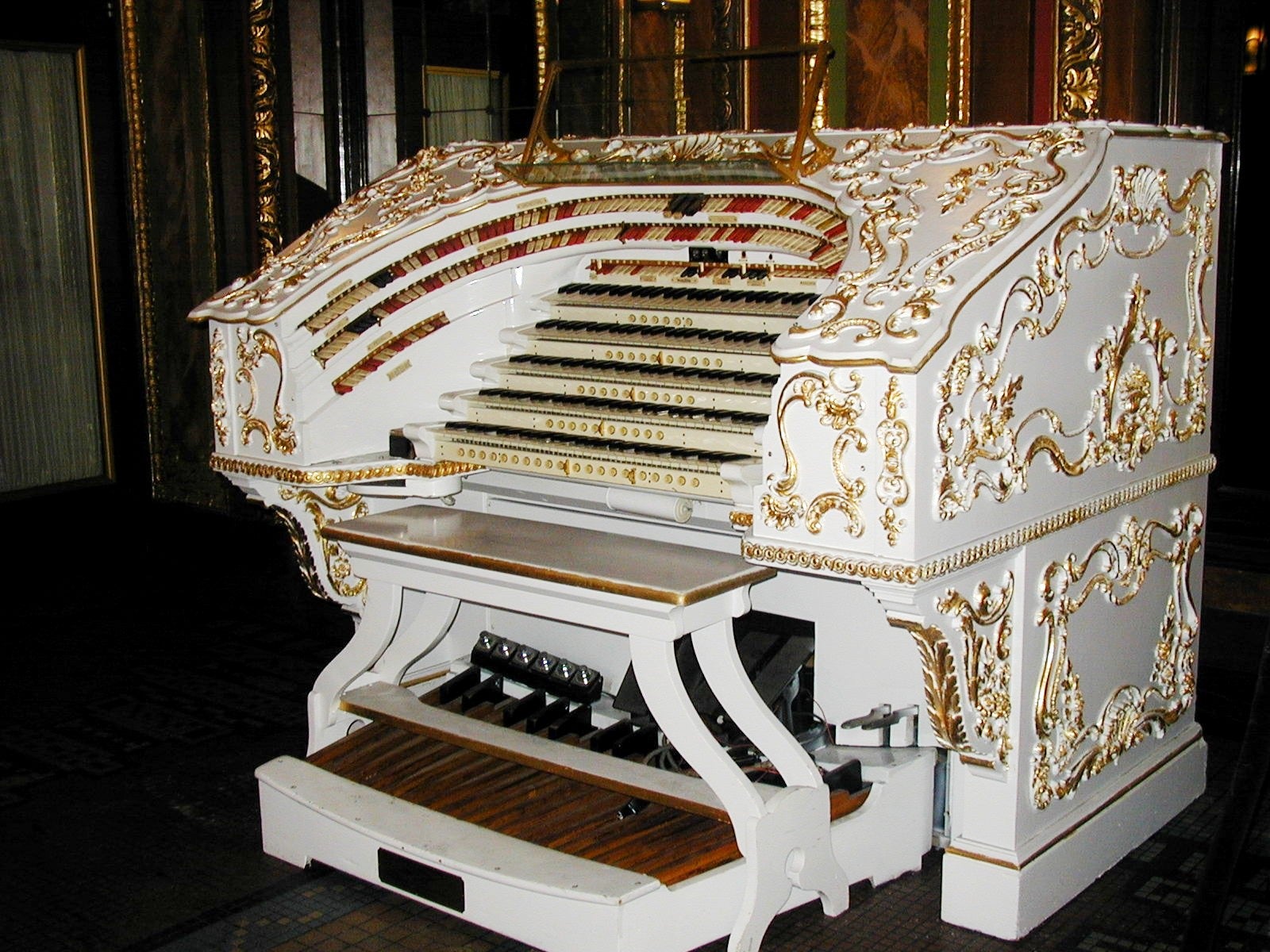 The Theatre's 1927 mighty Wurlitzer pipe organ is the pride and joy of PPAC. To spotlight this magnificent instrument, "Wonders of the Wurlitzer" organ concerts are held at on specific Mondays and Wednesdays in the Spring and Fall. All concerts are free and open to the public. People of all ages are welcome to listen to the music performed by local organists who share their time and talent to keep a treasured tradition alive. Donations to the Annual Fund provide ongoing upkeep and maintenance for the organ, as well as complimentary soft drinks for patrons and a paid fee to all organists.
Fun Facts about our Wurlitzer!
- Built in 1927, the Mighty Wurlitzer is one of only three ever created by its famed maker!
- PPAC's Mighty Wurlitzer has 1,437 pipes, 6 tuned percussion instruments, and an extensive variety of other percussions and noise makers!