Box Office: (401) 421 - ARTS (2787) Administration Office: (401) 421 - 2997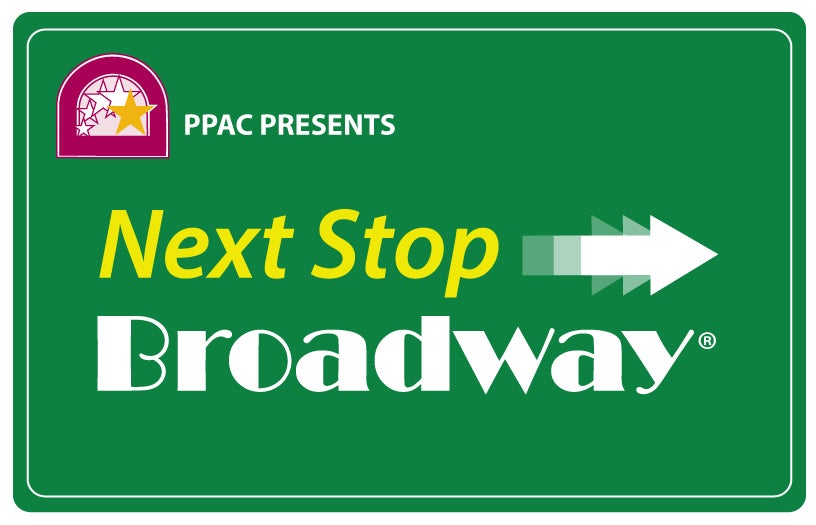 sponsored in part by
The Robert F. Stoico / FIRSTFED Charitable Foundation
and the PPAC Annual Fund Donors.
PROVIDENCE PERFORMING
ARTS CENTER
PROUDLY PRESENTS
Next Stop BROADWAY®


SPECIAL 2020 PROGRAM INFORMATION
Due to health concerns, government guidelines, and other changes necessitated by the COVID-19 pandemic, PPAC has made the difficult decision to cancel the 2020 Next Stop Broadway program scheduled for August 10 – 14 at the Providence Performing Arts Center. The health and safety of Next Stop Broadway participants and staff is of paramount importance, and we cannot compromise those values or the quality of the Next Stop Broadway program.
We look forward to a safe and healthy 2021 so we can present another amazing in-person Next Stop Broadway program at PPAC next summer!


Next Stop BROADWAY® is a week-long performing arts program consisting of classes, workshops, and rehearsals focused on classic Broadway shows and taught by Broadway professionals. Participants ("cast members") learn songs and choreography from two hit shows from the "Golden Age of Broadway" and create their own presentations based on shows in the upcoming PPAC season and other hit musicals. In addition to dance and vocal training, the program includes a mid-week "edu-tainment" segment, highlighted with film clips of Broadway shows.

For further information contact Cynthia Goldsmith at
[email protected] or 401-574-3105.



Check out the closing number from
the 2019 Next Stop Broadway "Opening Night" performance!



Video credit: Scott Cray, Craytopia Video


The talented cast of
Next Stop BROADWAY® 2019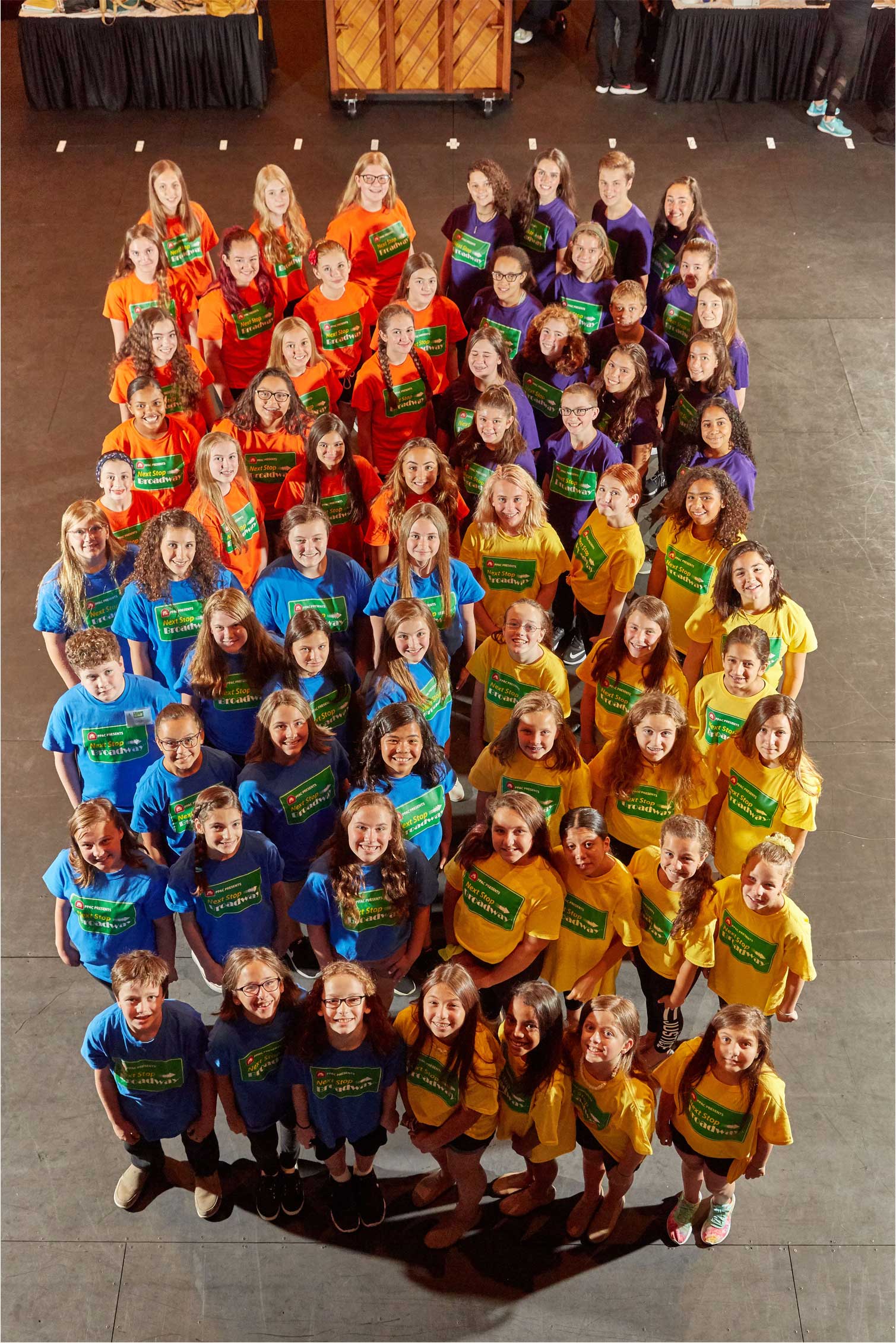 ---