The Providence Performing Arts Center
is proud to announce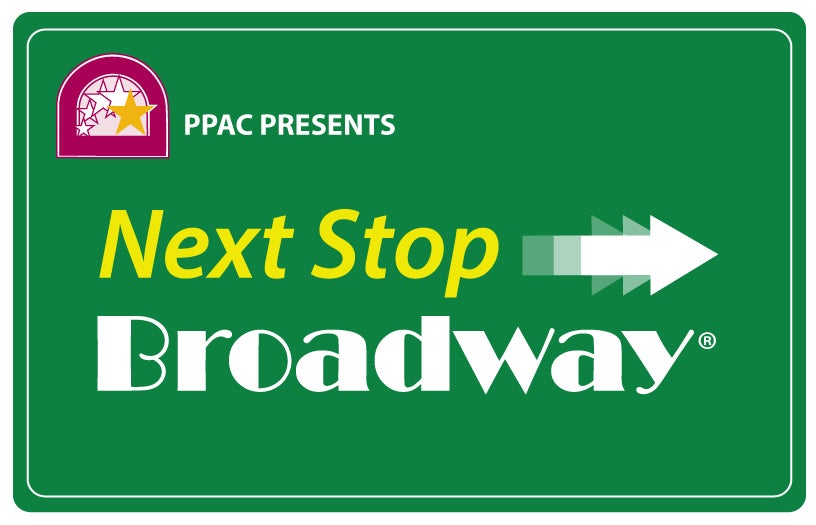 A Musical Theatre Intensive
August 14 -18, 2017 at the
Providence Performing Arts Center

The NEXT STOP BROADWAY® program, presented by the Providence Performing Arts Center (PPAC) Monday through Friday, August 14 – 18, 2017, will consist of classes, workshops, and rehearsals focused on classic Broadway shows. Participants ("cast members") will learn songs and choreography from two hit shows from the "Golden Age of Broadway," and will also create their own presentations based on shows in the 2017/2018 PPAC season. The "Opening Night" performance for family and friends on Friday afternoon will include the two mini-musicals and eight "Box Office Previews," plus an "Opening Number" and a "Grand Finale!" A Cast Party will follow in PPAC's Grand Lobby.

PPAC is delighted to bring the renowned and talented Karen Pisani to Providence to direct NEXT STOP BROADWAY®, a fresh, fun, and enlightening program for children ages 10 to 17. Ms. Pisani's past credits include Dance Captain and performer in the National Touring Company of A Chorus Line under the director of Michael Bennett, Artistic Director of the National Dance Institute/New England with Jacque D'Amboise of the N.Y.C. Ballet, Dance Captain for "Baryshnikov on Broadway" starring Liza Minnelli and Mikhail Baryshnikov, and choreographer of Harvard University's Hasty Pudding Theatricals for 32 years. Ms. Pisani will be accompanied by an experienced staff of professional Broadway choreographers, musical directors, and leading players.

NEXT STOP BROADWAY® will take place at the Providence Performing Arts Center and a satellite studio in the Downcity Providence Arts and Entertainment District within a short walking distance of PPAC. Cast members will gather in the Backstage Wardrobe Room at PPAC to enjoy their own bagged lunch brought from home each day. Cast members will be chaperoned by adult teachers and staff members at all times. In addition to dance and vocal training, the program will include a mid-week "edu-tainment" segment, highlighted with film clips of Broadway shows. The registration fee of $625 includes 40 hours of instruction, workshops, and rehearsals with Broadway professionals, two NEXT STOP BROADWAY® t-shirts, and healthy snacks and beverages throughout each day of the program.

Space is limited to a total of 100 cast members with 30 scholarship spaces available on a non-competitive basis for children with financial need. The premiere production of NEXT STOP BROADWAY® is sure to sell-out quickly, so don't delay! Download a registration or scholarship form from the link below and send it in today! For further information, contact Cynthia Goldsmith at [email protected] or 401-574-3105.

Download the 2017 Next Stop Broadway Application
Download the 2017 Next Stop Broadway Scholarship Application