Experience PPAC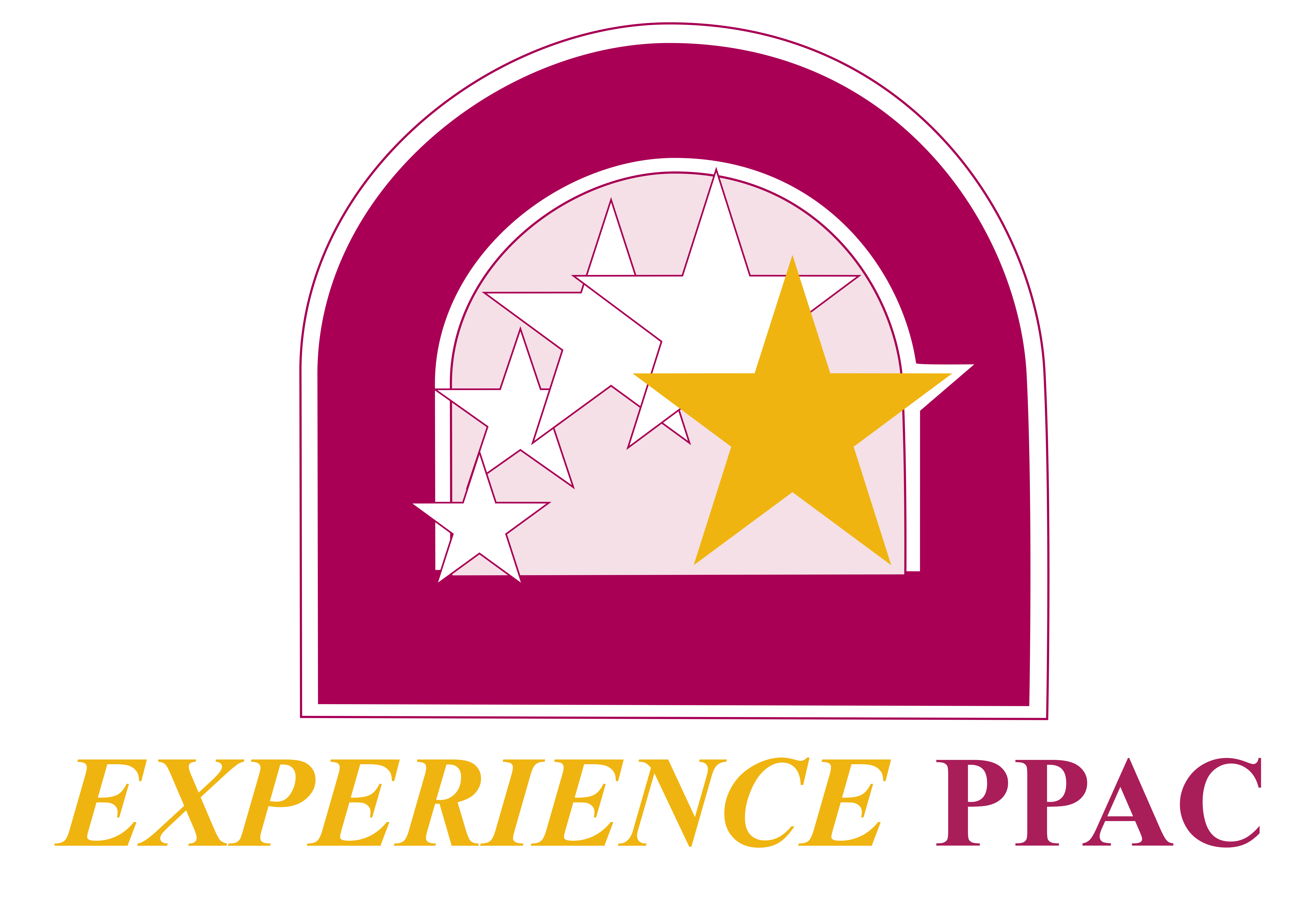 Experience PPAC is a statewide education initiative that launched during the 2019-2020 season at the Providence Performing Arts Center. This program enables 10th grade students from across Rhode Island to attend matinee performances of select touring Broadway productions with their high school at no cost, with busing reimbursed.
Each school can register for one performance and new this year, each school must arrange for their own transportation. PPAC will reimburse the busing costs for groups of 20 students or more attending our performances. You must submit these invoices to gmadeya@ppacri.org within 60 days of the performance your school attended, and we will send a check to cover the cost. Please note: PPAC is NOT responsible for any busing costs incurred due to last-minute changes within 48 hours of the performance.
If your school is having difficulty acquiring buses, please contact Dana Brazil at (401) 574-3132 or dbrazil@ppacri.org and she will assist in facilitating transportation.
Working in close partnership with each school district, Experience PPAC supports the core curriculum work that teachers and students are doing in the classroom, bringing it to life through this experiential learning opportunity. Show specific study guides will be provided to registrants prior to attending their selected performance so that they may engage with the educational material, creative concepts, and lessons before the show.

** Tickets and busing to Experience PPAC performances are FREE for registered schools; these tickets are not available to the public. This program is an Education/Outreach offering for 10th grade students in the state of Rhode Island and their teachers/chaperones only.**

PLEASE NOTE:
Registration will close at 5:00pm on Friday, January 19, 2024.
THURSDAY, NOVEMBER 30, 2023 – 11 AM
THE GRINCH broke box office records for two consecutive years on Broadway during its holiday engagements at the St. James and Hilton theatres in New York. Since then, more than 2.1 million theatregoers across America have been delighted by this heart-warming holiday musical, which The New York Times praised as "100 times better than any bedtime story and the Gannett papers hailed as "A genius of a show! A total delight for both kids and adults."

DR. SEUSS' HOW THE GRINCH STOLE CHRISTMAS! THE MUSICAL features hit songs "You're A Mean One Mr. Grinch" and "Welcome Home Christmas" (written by Albert Hague and Dr. Seuss) from the original animated series. Max the Dog narrates as the mean and scheming Grinch, whose heart is "two sizes too small", decides to steal Christmas away from the holiday loving Whos. Magnificent sets (John Lee Beatty) and costumes (Robert Morgan) inspired by Dr. Seuss' original illustrations help transport audiences to the whimsical world of Whoville, while the music and book of Mel Marvin and Timothy Mason breathe new life into this timeless story of the true meaning of Christmas.

Curriculum Connections: Fine Arts, Social Studies, Language Arts, Culture, Music and Character Development.

Runtime: Approximately 85 minutes with NO intermission

Click Here to Sign Up


---
THURSDAY, FEBRUARY 8, 2024 – 11 AM
All rise for Academy Award® winner Aaron Sorkin's adaptation of Harper Lee's Pulitzer Prize-winning masterwork. The New York Times Critic's Pick TO KILL A MOCKINGBIRD is "the most successful American play in Broadway history" (60 Minutes). Rolling Stone gives it 5 stars, calling it "an emotionally shattering landmark production of an American classic," and New York Magazine calls it "a real phenomenon. Majestic and incandescent, it's filled with breath and nuance and soul." With direction by Tony Award® winner Bartlett Sher, TO KILL A MOCKINGBIRD – "the greatest novel of all time" (Chicago Tribune) – has quickly become "one of the greatest plays in history" (NPR).

Curriculum Connections: Fine Arts, Social Studies, Language Arts, History, Culture and Storytelling.

Runtime: Approximately 2 hours and 35 minutes including intermission

THIS SHOW IS AT CAPACITY

---
THURSDAY, MARCH 7, 2024 – 2 PM

LIMITED TICKETS AVAILABLE!

From the producer of THE LION KING and ALADDIN, FROZEN, the Tony®-nominated Best Musical, is now on tour across North America and the critics rave, "It's simply magical!" (LA Daily News). Heralded by The New Yorker as "thrilling" and "genuinely moving", FROZEN features the songs you know and love from the original Oscar®-winning film, plus an expanded score with a dozen new numbers by the film's songwriters, Oscar winner Kristen Anderson-Lopez and EGOT winner Robert Lopez. Oscar winner Jennifer Lee (book), Tony and Olivier winner Michael Grandage (director), and Tony winner Rob Ashford (choreographer) round out the creative team that has won a cumulative 16 Tony Awards. An unforgettable theatrical experience filled with sensational special effects, stunning sets and costumes, and powerhouse performances, FROZEN is everything you want in a musical: It's moving. It's spectacular. And above all, it's pure Broadway joy.

Curriculum Connections: Fine Arts, Language Arts, Culture, Self-Esteem and Self-Expression.

Runtime: Approximately 2 hours and 20 minutes including intermission
THIS SHOW IS AT CAPACITY

---
For more information on Experience PPAC, please contact Dana Brazil, Director of Outreach and Engagement, at dbrazil@ppacri.org or (401) 574-3132.