SINGLE TICKETS FOR PROVIDENCE PERFORMING ARTS CENTER'S 2017/2018 BROADWAY SEASON GO ON SALE MONDAY, JULY 24 AT 10A
​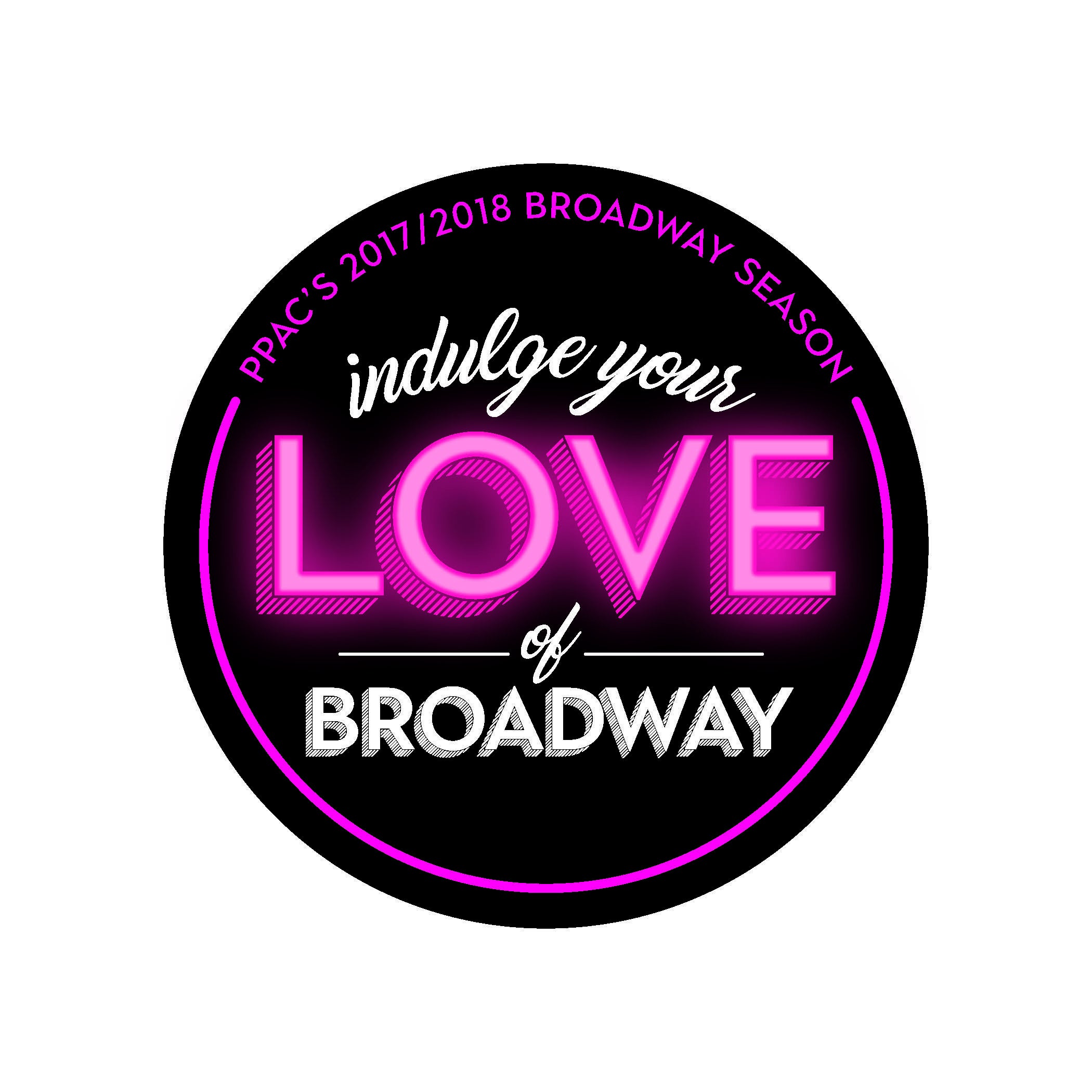 Providence, RI - Single tickets for Providence Performing Arts Center (PPAC)'s 2017/2018 Broadway Season will go on sale Monday, July 24 at 10A at the PPAC Box Office (220 Weybosset Street in downtown Providence), by phone at (401) 421-ARTS (2787) and online at www.ppacri.org. From now until September 5, the Box Office is open Monday through Thursday, 10A to 3P and two hours prior to curtain times on performance days.

The Taco/White Family Foundation is the official sponsor of PPAC's Broadway Series. WPRI 12 is the media sponsor for PPAC's Broadway Season and Cox Media is the media sponsor for PPAC's Encore Series.

Tickets for the following shows in PPAC's 2017/2018 Season will go on sale on Monday, July 24:

Taco/White Family Foundation Broadway Series
FUN HOME ♥ November 7 – 12, 2017 (Due to adult themes, FUN HOME is recommended for children ages 13+)
FINDING NEVERLAND ♥ November 28 – December 3, 2017
(Family Night at FINDING NEVERLAND is Wednesday, November 29, 2017 at 7P)
LOVE NEVER DIES ♥ December 26 – 31, 2017
THE BODYGUARD Starring Deborah Cox ♥ January 9 – 14, 2018
(Deborah Cox will not perform at the Saturday matinee and Sunday evening performances of THE BODYGUARD. This show is not recommended for children under the age of 13.)
ON YOUR FEET! The Emilio & Gloria Estefan Musical ♥ January 30 – February 4, 2018
AN AMERICAN IN PARIS ♥ March 13 – 18, 2018
SOMETHING ROTTEN! ♥ May 15 – 20, 2018

Encore Series
KINKY BOOTS ♥ December 8 – 10, 2017
THE ILLUSIONISTS – LIVE FROM BROADWAY™ ♥ January 19 – 21, 2018

Broadway Special
BEAUTIFUL – THE CAROLE KING MUSICAL♥ February 27 – March 4, 2018

Please visit www.ppacri.org for current pricing and performance descriptions.
Tickets are on sale now for the National Tour Launch of LES MISÉRABLES, September 21 – 30, 2017, and STRAIGHT NO CHASER on Saturday, October 28, 2017 at 8P. On sale dates for additional shows in PPAC's Season will be announced at a later time.

Groups of 15 or more may contact Group Sales Representative Paul Hiatt at [email protected] or (401) 574-3162. For more information, visit the Group Sales page at https://www.ppacri.org/events-tickets/group-tickets

Subscriptions to PPAC's Taco/White Family Foundation Broadway Series and Encore Series are also available. Please call a Box Office representative at (401) 421-ARTS (2787) or Sharon Corcoran in Direct Response at (401) 574-3136 for additional information and to purchase.
NEW Taco/White Family Foundation Broadway Series subscribers will have first access to HAMILTON, coming in 2018/2019, when renewing for the Taco/White Family Foundation Broadway Series for 2018/2019.

NEW Taco/White Family Foundation Broadway Series subscribers are also eligible for a limited time offer: purchase one ticket to BEAUTIFUL – THE CAROLE KING MUSICAL and receive another ticket to BEAUTIFUL free, courtesy of PPAC. Beautiful – The Carole King Musical ticket offer is valid for seats originally priced at $76 and below for the Tuesday, Wednesday, Thursday, and Sunday evening performances. All ticket prices include a $3 per ticket restoration charge and are subject to change without notice. Premium and Golden Circle tickets are excluded from this offer and other restrictions may apply. May not be combined with any other offer or promotion and previous purchases are excluded from promotional offer.

-30-
PPAC Press Representatives
P.J. Prokop, Director of Marketing: (401) 574-3103 ♥ [email protected]
Caitlyn DiPompo, Marketing Projects Specialist: (401) 574-3112 ♥ cd[email protected]