Box Office: (401) 421 - ARTS (2787) Administration Office: (401) 421 - 2997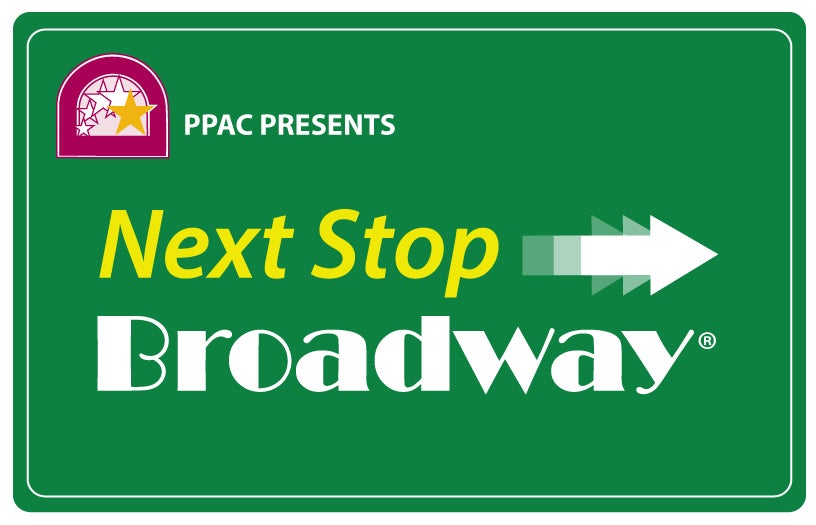 PPAC Presents Next Stop BROADWAY at The Vets, August 12 - 16, 2019
Providence, RI - The Next Stop BROADWAY® program, presented by the Providence Performing Arts Center (PPAC), will take place at The Vets, Monday through Friday, August 12 – 16, 2019 and will consist of classes, workshops, and rehearsals focused on classic Broadway shows. The staff of Broadway professionals will teach participants ("cast members") songs and choreography from two hit shows from the "Golden Age of Broadway," and will also create their own presentations based on shows from PPAC's 2019/2020 Broadway Season.

Next Stop BROADWAY® is sponsored in part by The Robert F. Stoico/FIRSTFED Charitable Foundation and PPAC Annual Fund Donors.
NEXT STOP BROADWAY® will take place at The Vets, located at One Avenue of the Arts in Providence. Cast members will gather in the Backstage Wardrobe Room to enjoy their own bagged lunch brought from home each day. Cast members will always be chaperoned by adult teachers and staff members.
In addition to dance and vocal training, the program will include a mid-week "edu-tainment" segment, highlighted with film clips of Broadway shows. The week culminates with an "Opening Night" performance for family and friends on Friday afternoon followed by a cast party in the Gallery at The Vets.
Paid registrations are limited to 70 cast members, ages 10 – 17 by August 1, 2019 and are accepted on a first-come, first-served basis. Scholarship spaces are available on a non-competitive basis for children with financial need. Registration and scholarships applications can be downloaded at https://www.ppacri.org/outreach/next-stop-broadway

For more information, contact PPAC Director of Special Projects Cynthia Goldsmith at [email protected] or 401-574-3105.
-30-
PPAC Media Contacts
P.J. Prokop, Director of Marketing: (401) 574-3103 / [email protected]
Caitlyn DiPompo, Marketing Projects Specialist: (401) 574-3112 / [email protected]